With the COVID-19 situation, the consequences on our organization were turned upside down. Some of us have time to cook, others have less time at their disposal.
Therefore, to launch the blog I wanted to share here some simple, practical, quick recipes that can be made by beginners, with children. And I hope to inspire you and bring you some diversity or change in your meals.
The shared recipes are not necessarily sweet, which will not seem logical at first, but in light of my greatest values – sharing, kindness and support – the logic is all found.
Have a good discovery and "Bon appétit"!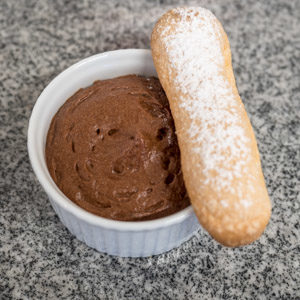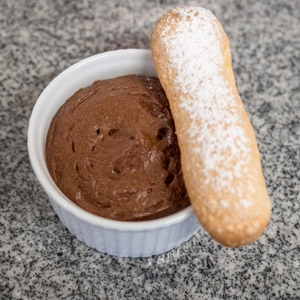 For this recipe, we're going back to childhood with my mom's "faster, you die" chocolate mousse (which disappears just as quickly as it is made,
Read More »