Philosophy
Choux etc put its savoir-faire at your service to offer you delicious and gourmet recipes and having you share a sweet moment.
We are at your disposal to create pastries (or anything else) at your taste !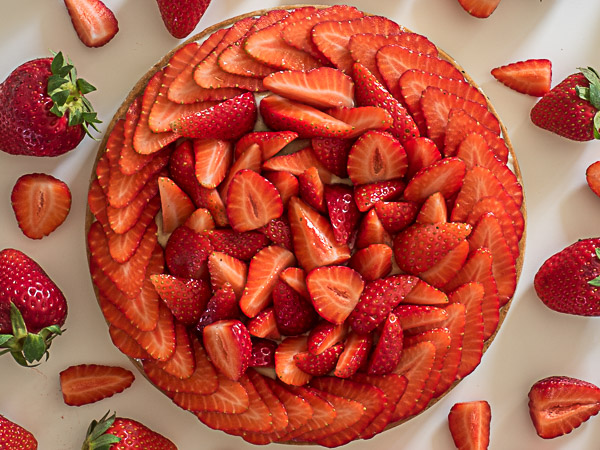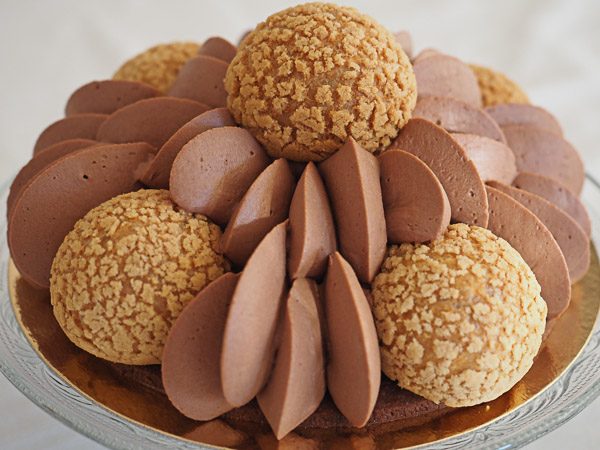 Ingredients
Our ingredients are selected to match at best with our values : we are constantly looking for quality, locally-grown, organic and seasonal products.
At Choux etc, no trace of sugarpaste, and by the way often less sugar than elsewhere !
Pastries
Everything is home-made to highlight the ingredients. And you can feel it in the pastries !
To cook is to share, it is the reason for being for Choux etc !